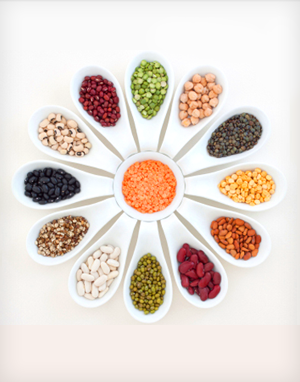 Reach Us
Suvijay Agri Venture
Opposite New Bus Stand, Bellary Road,
Gadag - 582101,
Karnataka State, India

Landline: 91-8372-2327195
Fax: 91-8372-232787
Mobile:
91-98456-53109 (Umesh B Hubli)
91-98450-21940 (Sujay U Hubli)
91-99005-88523 (Vikas U Hubli)
About Us
We are into importing, processing and supplying of pulses, oil seeds, cereals and dhals SUVIJAY AGRI VENTURE is a leading name in the region for trading Greengram, Greengramdhal, Bengalgram, Sesame Seeds and Safflower seeds. We have been providing quality products with speedy and reliable services.
We have installed four major processing units:
Pulses cleaning and Polishing Unit:
Dhal Mill,
Buhler's Cleaning grading and Color sorting Unit.
Cereals and oil seeds cleaning Unit.
We are endeavoring hard to process the agricultural products; the domestic needs are being fulfilled through local resources and import; on the other hand we are also looking to export various agri commodities oil-seeds, and cereals. In order to provide the best processing of these products; the company has set up the above processing plants. The visionary leadership of the company is really energetic and dynamic to provide you the best agri services.

The contemporarily trained team of professionals always endeavors hard to bring the best quality of products with possible lowest cost to our widespread customer community. Customer's entire satisfaction is our ultimate objective which we shall obviously achieve with our focused and well concentrated efforts.

Our Vision
Our vision is to expand our agri-commodities provision operations to serve domestic and international market level; through quality, excellence and teamwork.

Our Mission
With ultimate quality of our products and matchless features of our services, we want Suvijay Agri Venture to emerge as professionally sound and leading Agri-commodity processing and import / Export Company which shall serve its valued customers beyond their expectations regardless of geographical boundaries.
Test Data